Application fields and characteristics of aluminum alloy die castings
10-01-2020
Aluminum alloy die castings have a wide range of applications, good casting performance, high dimensional accuracy of castings, good surface roughness, good casting stability, high raw material recovery and utilization rate, easy to save production costs, high casting strength and surface hardness.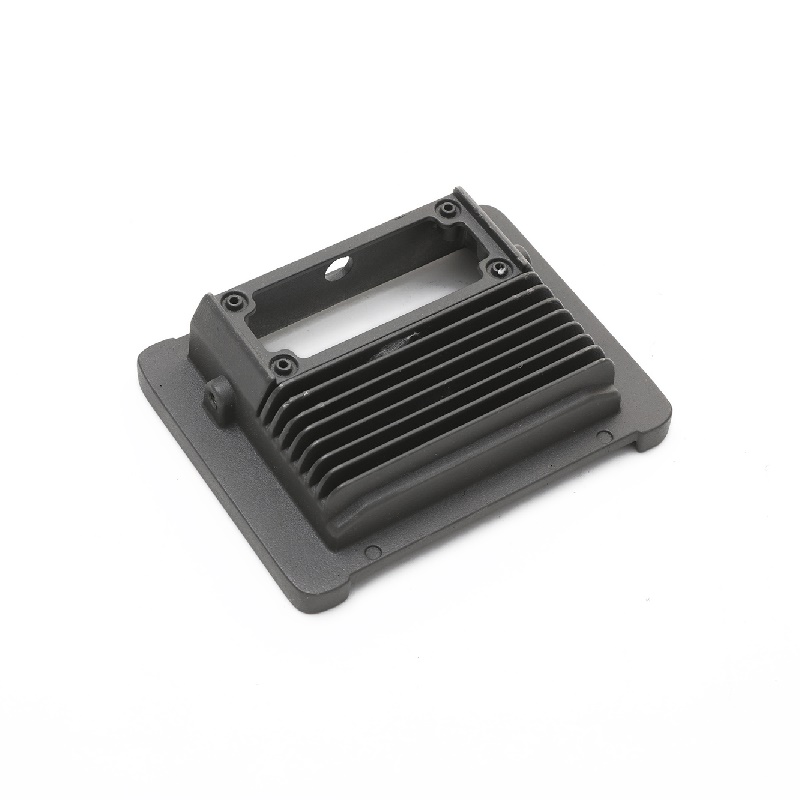 Wide range of applications for aluminum alloy die castings
At present, aluminum alloy die-casting technology has been widely used in various fields. Aluminum alloy die-casting products are currently mainly used in auto parts, electronic housings, communications, motors, aviation, ships, home appliances, furniture accessories, digital housings, crafts, Security product housings, LED lighting (lampshades) and some new energy industries. Some high-performance, high-precision, high-toughness high-quality aluminum alloy die-casting products are also used in relatively high-demand industries such as large aircraft and ships. The main use is still on some parts or housings of the equipment, because the aluminum alloy forming process has become the most widely used process.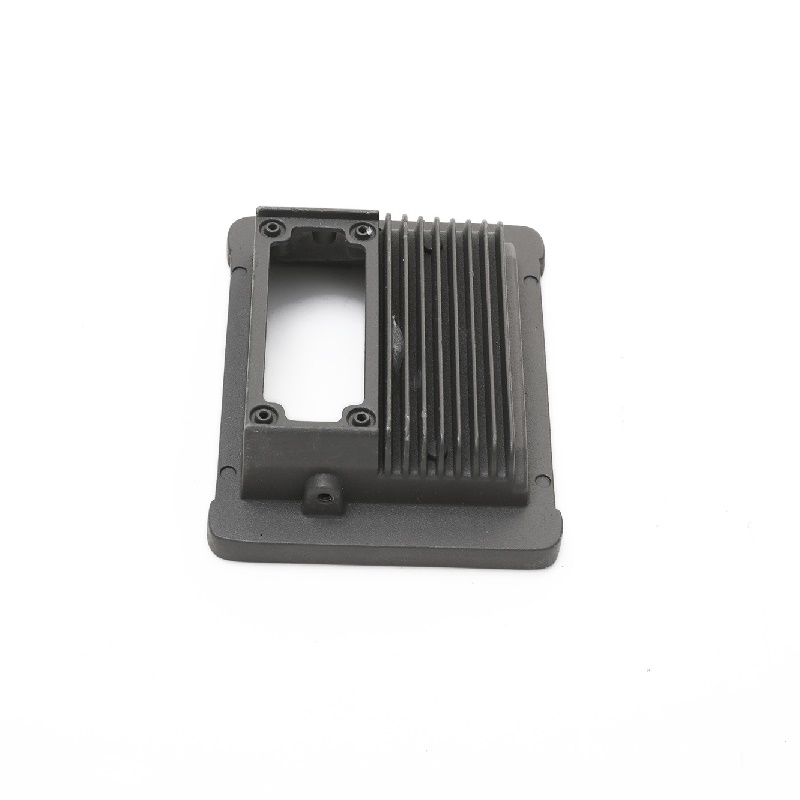 Five characteristics of aluminum alloy die castings
1. Durability: Aluminum has strong stability and resistance to oxidation, and aluminum alloy castings will not rust and corrosion; the surface is coated with electrostatic powder and fluorocarbon coatings, and various large-scale indoor and outdoor decorative products can be maintained for a long time without discoloration.
2. Plasticity: The ductility of aluminum is good, which is convenient for various modeling designs. It has toughness, can be used repeatedly, and has a wider range of applications.
3. Safety: After various rigorous tests, the resistance of aluminum alloy die castings to earthquake, wind pressure and weathering is guaranteed.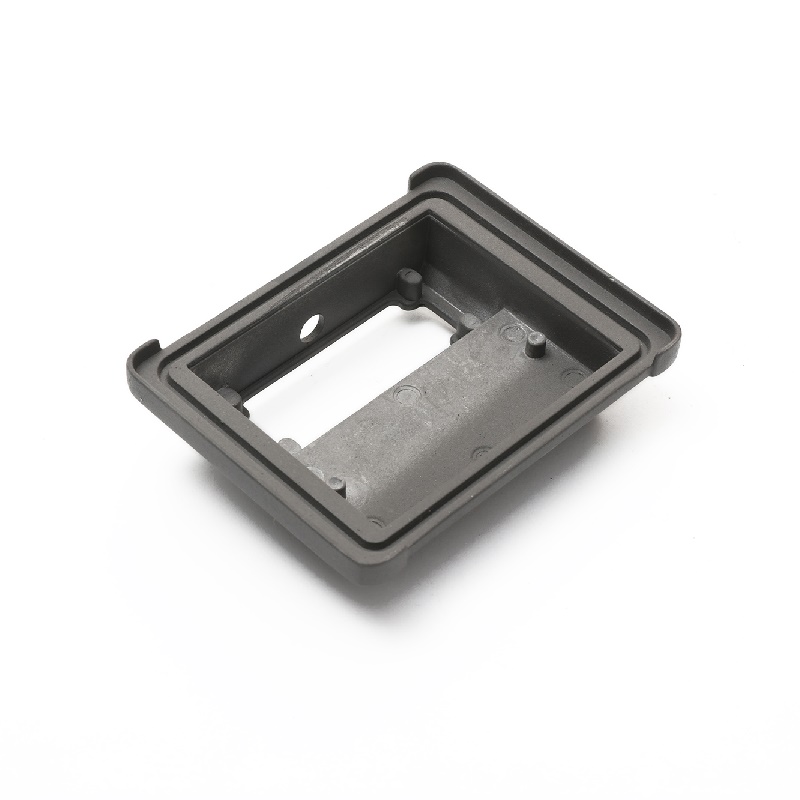 The unique aluminum alloy casting method makes the manufactured work lighter, reduces the burden on transportation and construction operations, and reduces danger.
4. Creativity: The designs are designed by professional designers to lead the world trend. According to the owner's preferences, we can design the decoration separately to create exclusive home privileges.
5. Light weight: Aluminum alloy die-casting features light weight, more convenient installation and maintenance.