aluminium casting manufacturers
metek

china

30-60 days

100000/month
We are a global manufacturer and exporter of aluminum castings for mechanical products for general engineering purposes.

The aluminum casting products we produce are highly praised by customers for their strength, high workability and no porosity/porosity.
Aluminum casting process:
We manufacture aluminum casting products by gravity die casting process. The molds/molds used in our aluminum casting process are usually made of high-alloy iron or steel. In this process, molten metal is poured directly into the mold divided into two halves by gravity.
The metal mold contributes to faster curing of the cast material, which results in a highly desirable fine-grain structure with high strength and robustness. We use 99% pure aluminum ingots and other alloying elements such as silicon, magnesium, copper and manganese in the aluminum casting process. Therefore, our aluminum casting products do not have any surface defects and pores.
Specifications:
We manufacture aluminum casting products by maintaining all common specifications (such as BS: 1490, IS: 617, etc.). We strictly maintain the chemical and mechanical properties of aluminum castings. Therefore, we have obtained great customer satisfaction from valuable customers by providing different types of aluminum casting engineering products.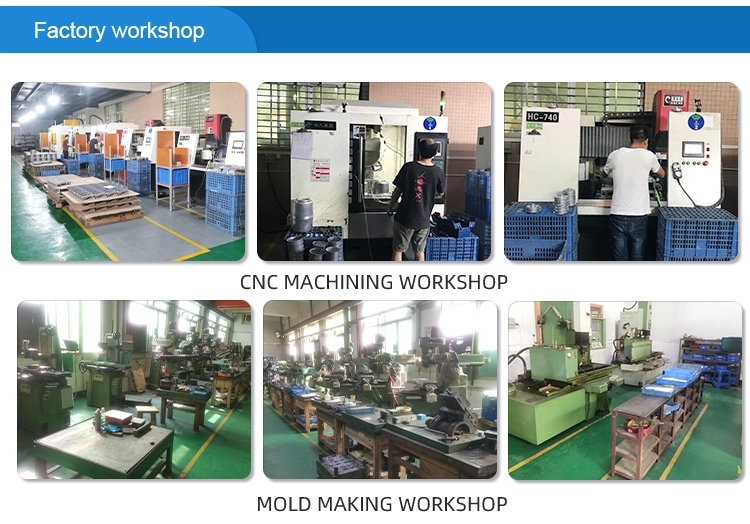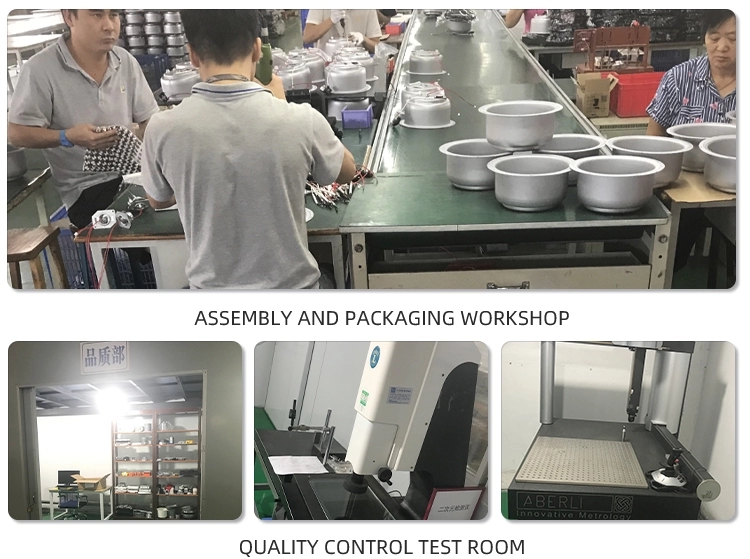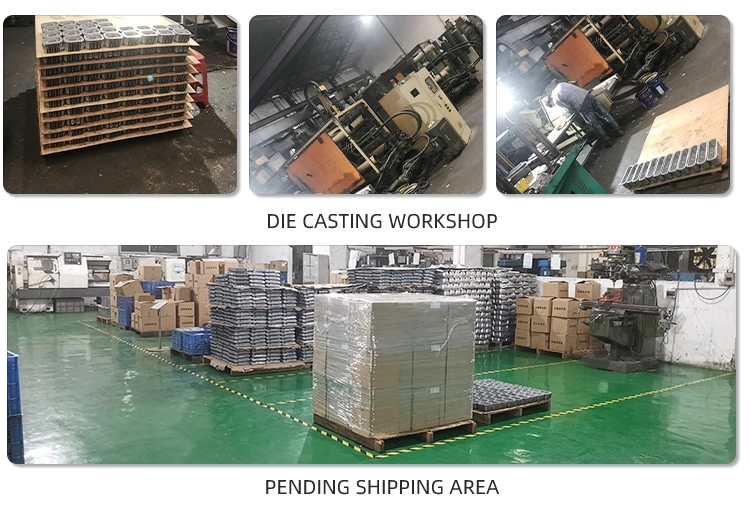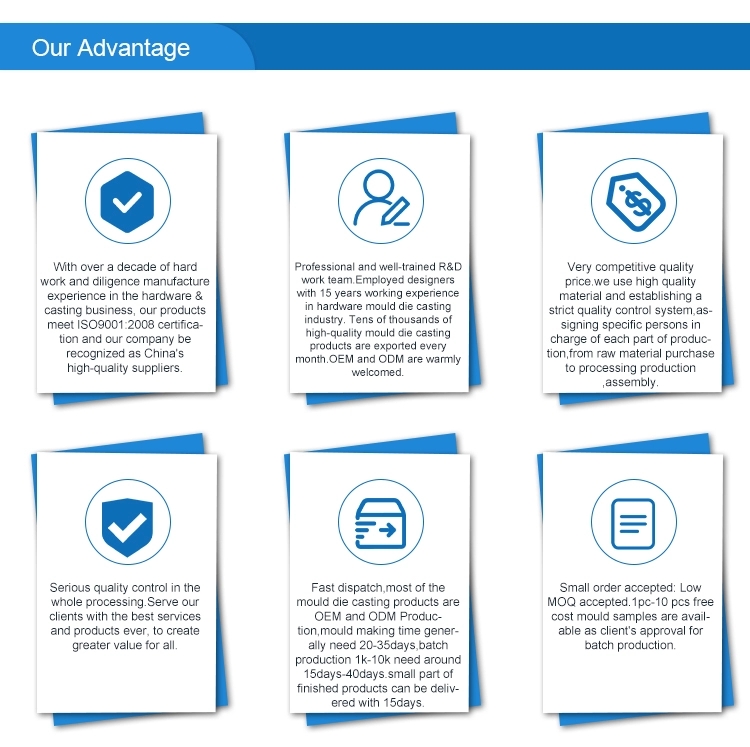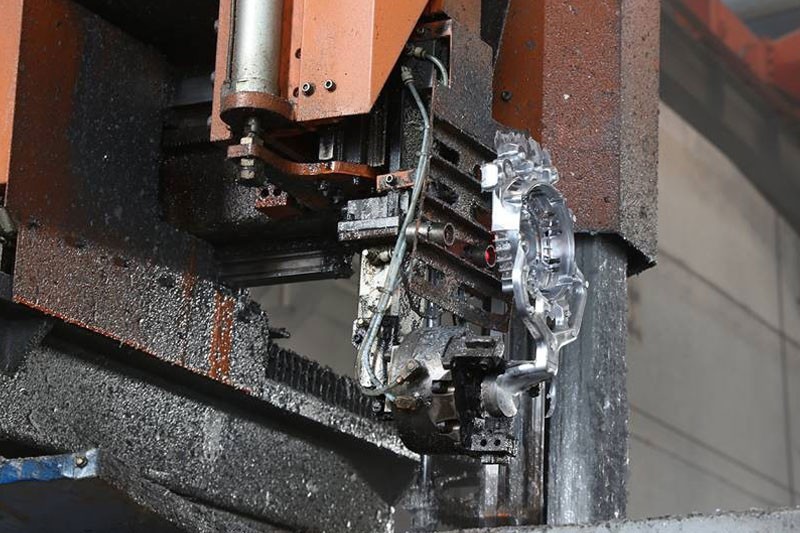 Usually 30% deposit,balance before shipment.
...more