aluminium investment casting
metek

china

30-60 days

100000/month
Like steel casting, precision casting is also one of the main processes for manufacturing aluminum parts. We call this type of investment casting as aluminum investment casting.

Metek Foundry has the ability to produce aluminum investment castings with excellent surface finish and high precision. We are well-known as a first-class aluminum investment foundry.

All our aluminum alloy castings are produced by aluminum die casting or gravity casting process. We can provide many complex details that other foundries cannot produce. The molds of aluminum precision casting molds are specially manufactured through CNC machining using the best mold materials. Our products weigh from a few grams to 30 pounds, and can produce aluminum precision castings for many industries and overseas companies.
The main aluminum alloys we can provide:
A356
A356 is a 7Si-0.3 Mg alloy with 0.2 Fe (maximum) and 0.10 Zn (maximum). T6 heat treatment is a solution annealing heat treatment followed by 320F aging treatment.
Compared with 356 alloy, A356 alloy has higher elongation, higher strength and greater ductility. This aluminum alloy can be produced by die casting and gravity casting.
Typical applications are fuselage castings, machine parts, truck chassis parts, aircraft and missile parts, and structural parts that require high strength.
A380
A380 alloy is a common aluminum die-casting alloy. It has excellent mechanical properties and can be used in hundreds of applications such as air brake castings, gear boxes and air-cooled cylinder heads.
Fluidity, pressure tightness and thermal crack resistance are just some of the characteristics of A380 aluminum, which is very suitable for die casting. Due to these characteristics, this 380 aluminum is extremely easy to process and machine-friendly during cutting or forming. It also has excellent finish characteristics, so your final product will look and feel like top materials.
When considering surface treatment to improve the surface finish of aluminum investment castings, we do not recommend the use of anodizing treatment. Due to the silicon element of cast aluminum, the anodizing effect is not good and it looks a little gray. Therefore, the general surface treatment of aluminum precision castings can be sandblasting, sand casting or powder spraying.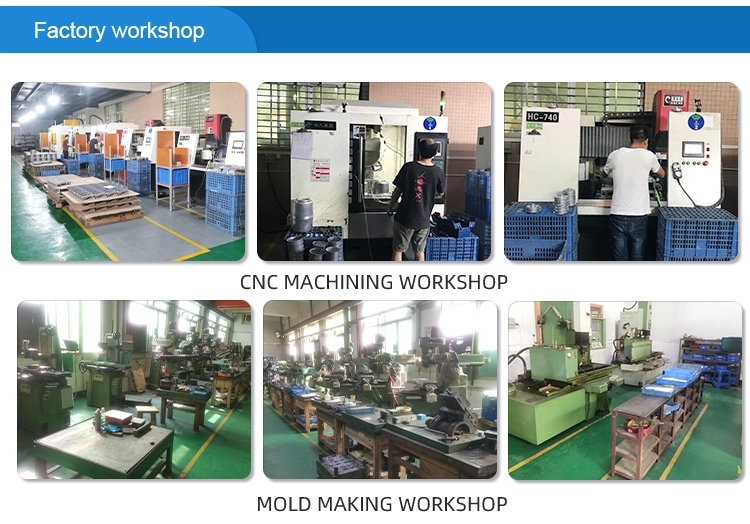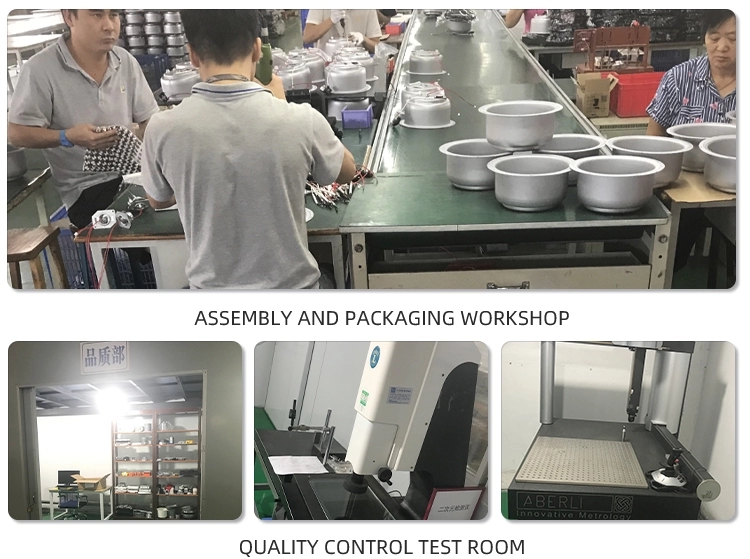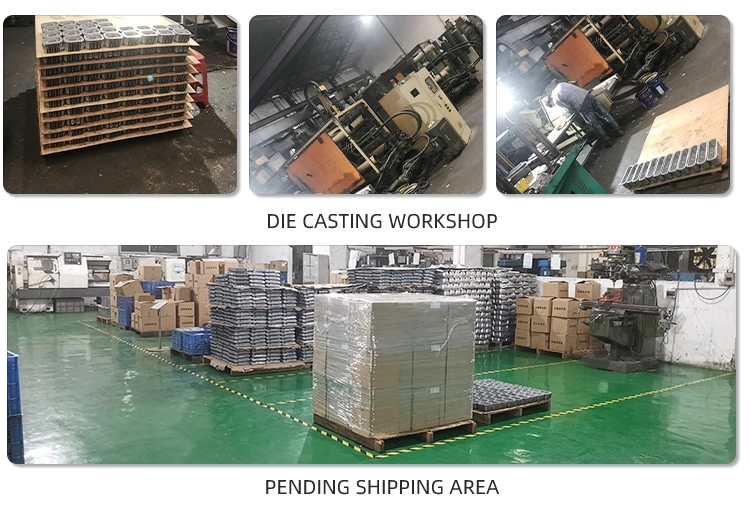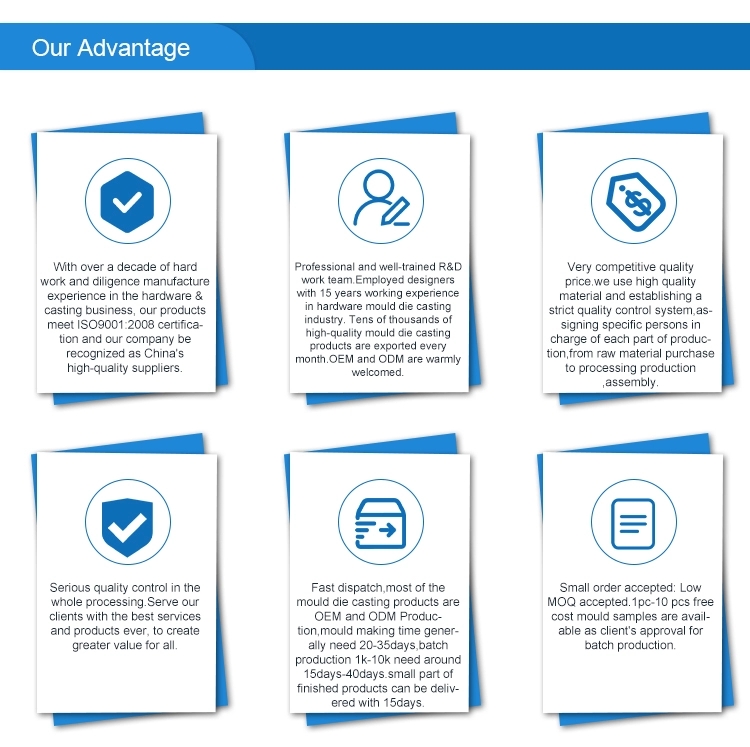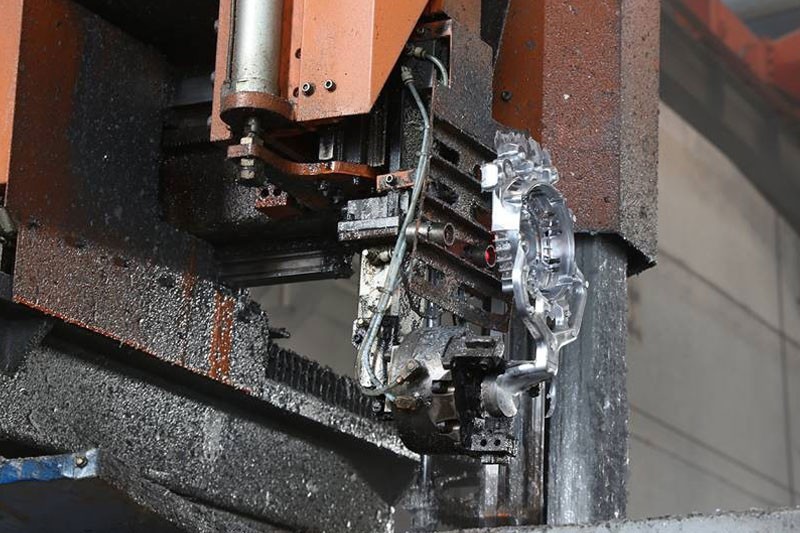 Usually 30% deposit,balance before shipment.
...more