Aluminum ADC12 Die Casting Lighting Fixture
metek

china

28-60 days

100000 pcs/month
♦ The casting dimension accuracy is high, generally can reach IT11 ~ IT13 Level, sometimes even up to IT9 level.

♦ Good surface finish, surface roughness Ra 0.8 ~ 3.2 And sometimes can reach Ra 0.4 ;

Die casting compact structure, high strength and hardness: because the liquid metal is cooling and solidification under pressure,Combined with the fill time very short,Fast cooling speed,So in the Die casting the near a metal layer on the surface of the grain size is fine,Organization to The secret.This not only make the casting surface has good abrasion resistance and corrosion resistance,Also improve the hardness of the entire casting--Die casting. Resistance to Given strength than the sand mould in general casting to improve 25 ~ 30%, but the elongation decreased.

♦ Size stability, good product compatibility.

♦ Die casting can produce complex shape, clear outline, thin-walled deep cavity metal parts: because of the molten metal under high pressure high speed Maintain a high liquidity,Therefore can obtain other process method is difficult to machining metal parts.
Product Description
1.An experienced mold design team
2.The latest mold design software and mold flow analysis software
3.Complete testing services
4.High precision processing equipment
5.Strict process control
6.Full-dimension inspection by CMM
7.Stable material supplier and heat treatment
Item Name

Aluminum die casting

General Products Application

Metal Parts Solution for Vehicle, Agriculture machine, Construction Machine, transportation equipment, Valve and Pump system, Agriculture machine metal Parts, engine bracket, truck chassis bracket, gear box, gear housing, gear cover, shaft, spline shaft, pulley, flange, connection pipe, pipe, hydraulic valve, valve housing, Fitting, flange, wheel, fly wheel, oil pump housing, starter housing, coolant pump housing, transmission shaft, transmission gear, sprocket, chains etc.

Applicable Material for casting

A356.0/ZL101, GAlSi7Mg (3.2371.61)/AlSi7Mg/, A-S7G, Al Si Alloy, Al Cu Alloy ZL201 Al Mg Alloy ZL301, ZL302, Al Zn Alloy ZL401Zn Alloy Zamak 3, Zamak 5, Zamak 7, Zamak 2, Or according to customer requirements.

Applicable Machining Process

CNC Machining/ Lathing/ Milling/ Turning/ Boring/ Drilling/ Tapping/Broaching/Reaming /Grinding/Honing and etc.

Machining Tolerance

From 0.005mm-0.01mm-0.1mm

Applicable Finish Surface Treatment

Shot/sand blast, polishing, Primer Painting, Powder coating, ED- Coating,
Finish Painting, Anodize (White or Black Color) etc.

MOQ for mass production

For die casting parts: 1000 PCS

Lead Time

About 25 days for aluminium die casting
Product Process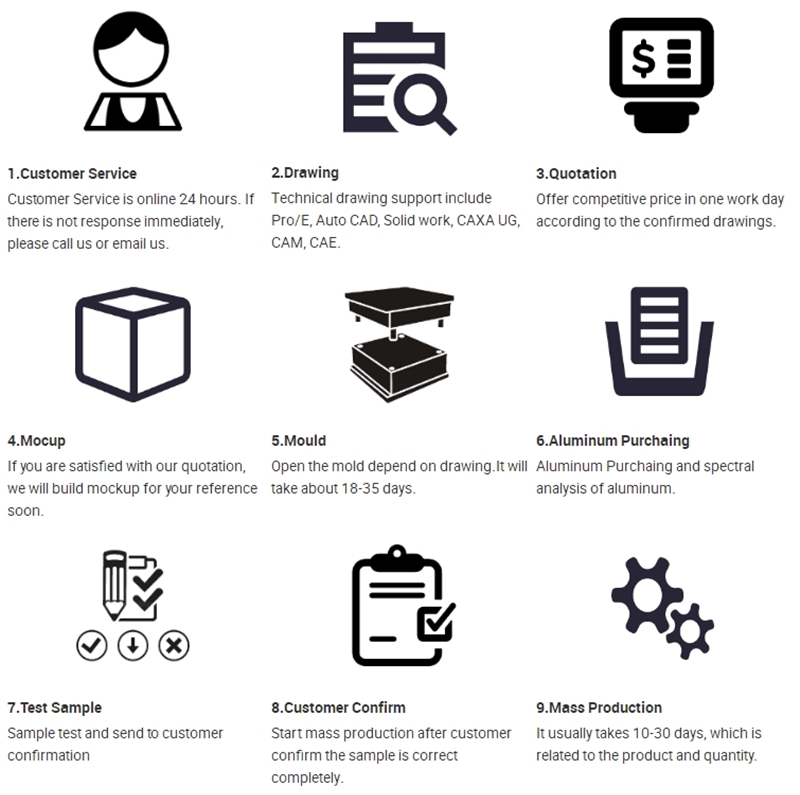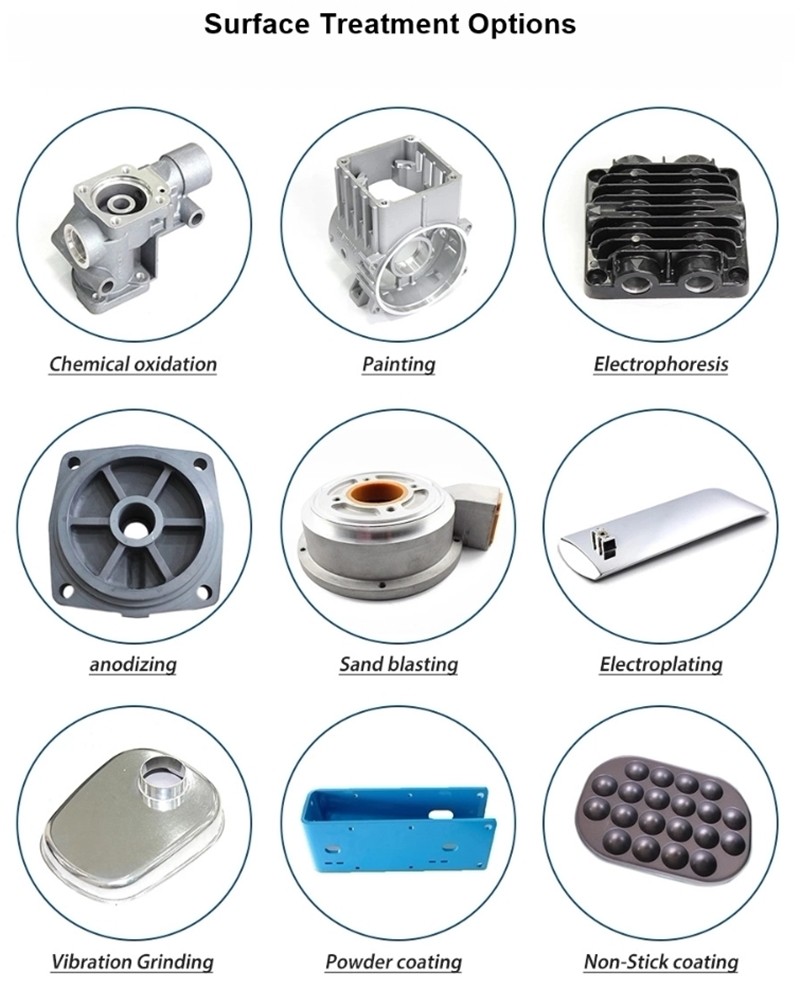 Packing & Delivery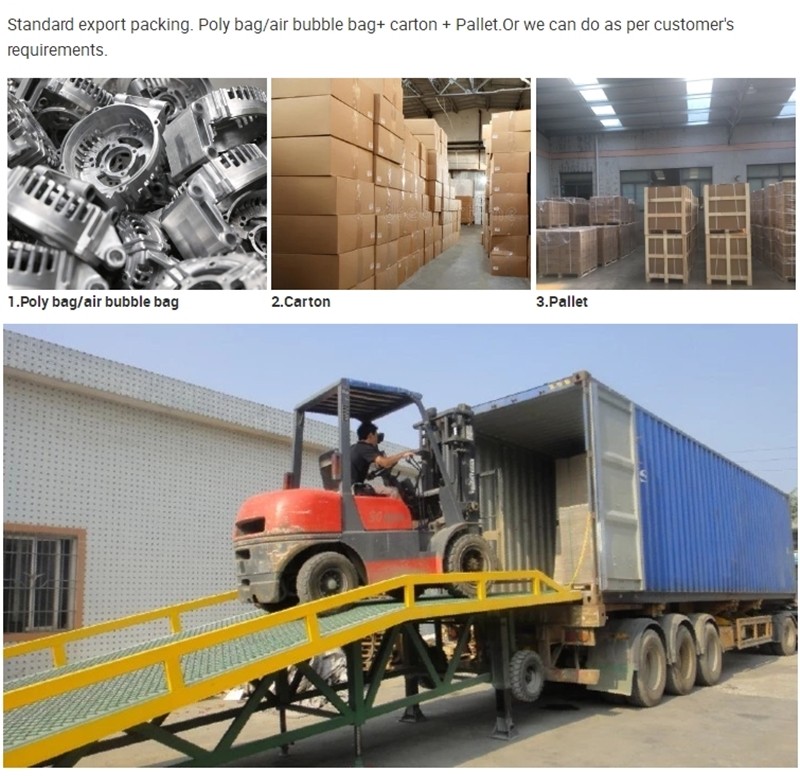 Why Choose Us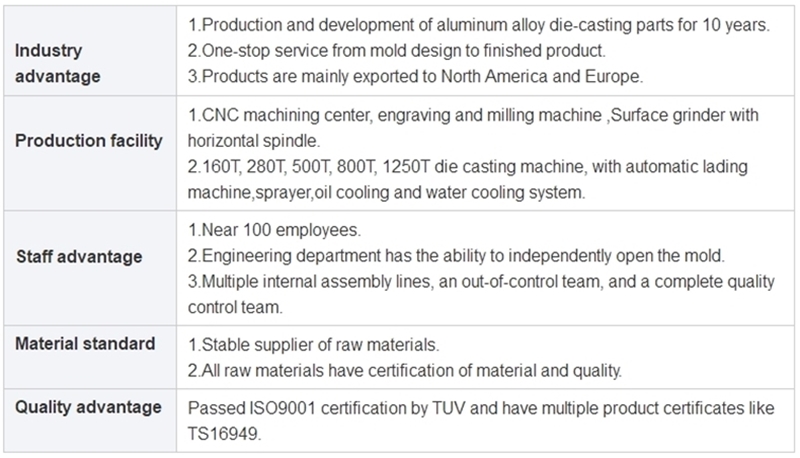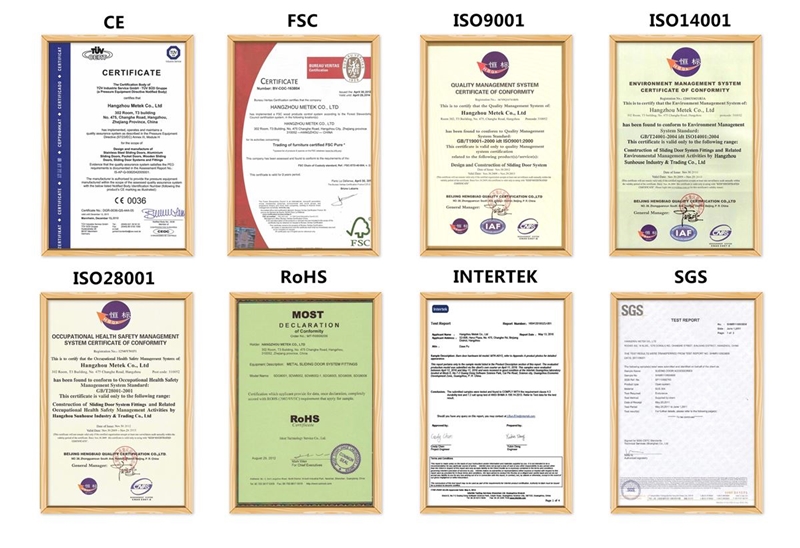 Our Company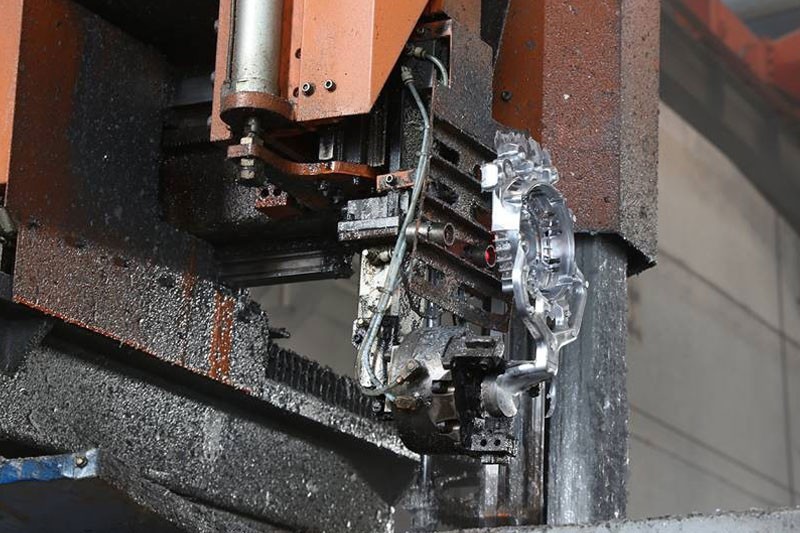 Usually 30% deposit,balance before shipment.
...more